Name
Dr. Neogrády Zsuzsanna
Lehrstuhl
Position: Abteilungsleiterin, Universitätsdozentin
Lehrstuhl
Position: Abteilungsleiterin, Universitätsdozentin
Apparat
+361 478 4100 / 8431
Ort
Gebäude C Erdgeschoss, Raum 2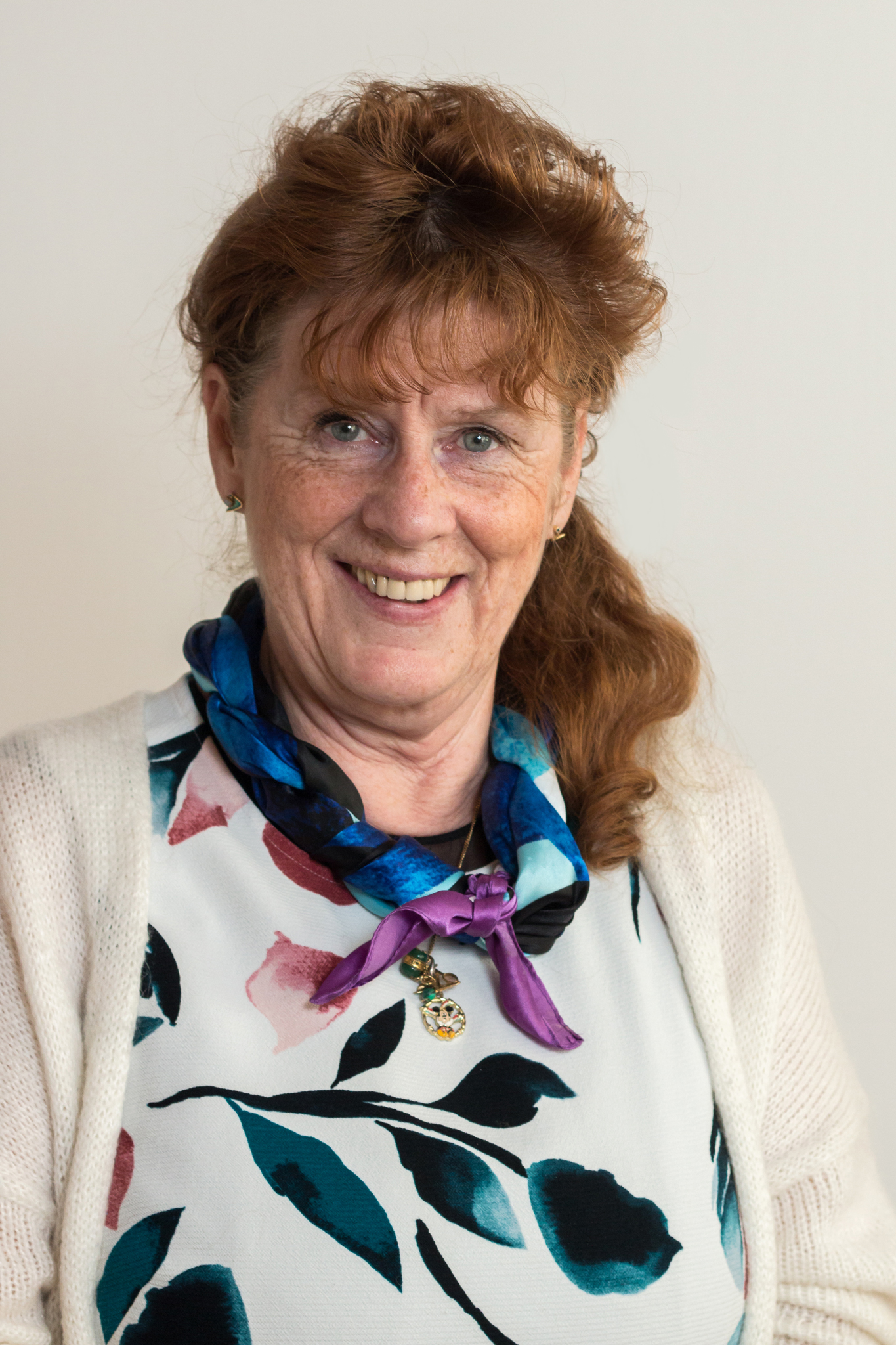 Einleitung
Degrees and honours:
1975 Doctor of Veterinary Medicine
1983 British Council Fellowship (Research Institute of Animal Physiology, Babraham Cambridge, England., Rowett Research Institute, Aberdeen, Scotland)
1986 Fellowship at the School ofVeterinary Medicine, Hannover
1991 Ph.D .in Veterinary Science
2000-2003 Szechenyi Professor Stipend
2009 Habilitation
Teaching activity: 1979-: practicals and lectures in Hungarian, German and English
Scientific activity:
Membership: Society of Physiology, Hungary
Hungarian Biochemical Society
Papers: 40 primary publications in referred joumals
6 book chapters
74 abstracts
scientific citation index: 139
total impact factor: 27.5
International collaborrations and connections:
– Continuous scientific cooperation with the groups of rumen physiologist and human gastroenterologists at the University (High School) of Berlin, Hannover, Leipzig Wienna, Aberdeen and Sendai
– EC COST 909 Scientific Collaboration, (1992-1994)
– OMFB-British Council TÉT (NP- 753/94-GB) Scientific Cooperation, (1993- 1995)
– MÖB-British Council No 145 Scientific Cooperation, (1995-1998)
– Austrian-Hungarian Scientific Foundation 32 ÖU17 (1998)
– Grant for preparation Austrian-Hungarian-EU-project (2000-2001)
– Austrian-Hungarian TET project (2000-2001)
– Austrian-Hungarian TET project (2002-2003)
– Austrian-Hungarian TET project (2004-2006)
– French-Hungarian TET project (2004-2006)
Scientific cooperation with University of Veterinary Medicine, Hannover, Department of Physiology, Team Prof. Korinna Huber
Aktivität
Research interest:
Culturing and characterization of epithelial cells, especially rumen epithelial cells (REC); effects of different metabolites and hormones on the growing of REC; in vivo studies on the factors (short chain fatty acids and hormones) altering the physiological state and functions of the rumen epithelium; plant lectin binding of the REC; physiological activity of plant lectins on the REC. Effect of short chain fatty acid ad other histone deacetylase (HDAC) inhibitors on primary epithelial cells cultures and different cell lines. Effects of HDAC inhibitors, antioxidants, proxidants on free radical,, ROS/RNS , apoptosis and necrosis of gastrointestinal cell lines.
Unterricht:
Vorlesungen und Praktika in Veterinärbiochemie auf Ungarisch, Englisch und Deutsch