Name
Dr. Márton Márialigeti
Department
Position: Department veterinarian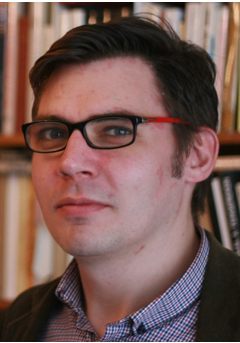 Introduction
I finished my studies at the legal predecessor of the University of Veterinary Medicine in 2009. After that, I worked in several veterinary clinics in Budapest, increasingly focusing on internal medicine patient care.
I have been part of the department since October 2018. In addition to the development of the laboratory, I also participate in education, research and patient care.
Within the framework provided by the department (accredited laboratory), I participate in the residency training of the European College of Veterinary Clinical Pathology.
Main research areas:
Examination of platelets in cancer
Examination of acute phase proteins
Progress
Professional organization membership
Number of thesis/TDK students to date
3
Publication list (Top10)
MTMT