Department
Position: research fellow
Location
Building S I. Floor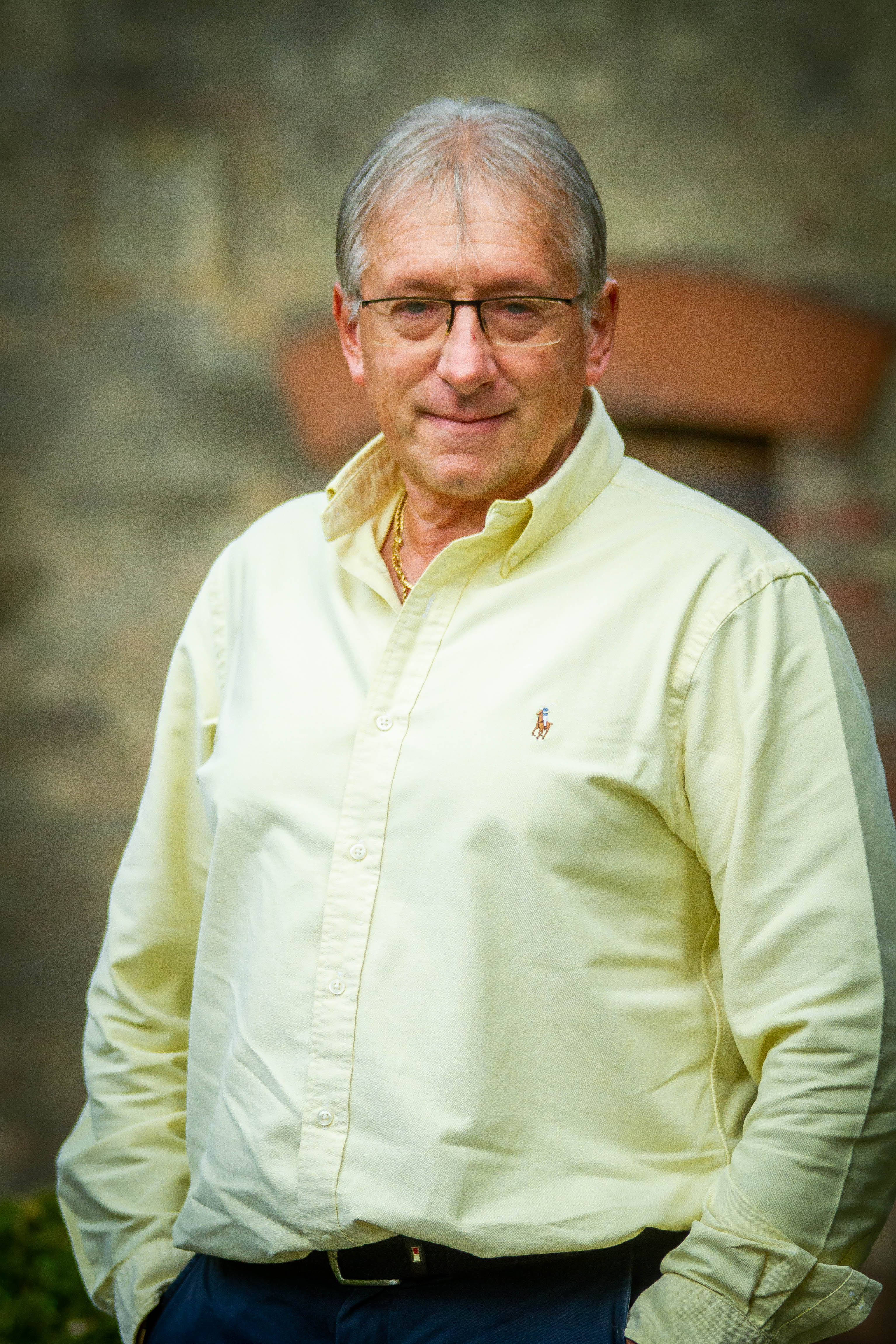 Personal data
Name: Gábor Nagy
Maiden name: Gábor Nagy
Place of birth: Budapest
Date of birth: 23/08/1957
Marital status: married
Appointments and positions
1981-1983
Research Institute of CAOLA Cosmetical Company

research engineer

1983-1987

Technical University of Budapest

Department of Analytical Chemistry

Scholarship student of Hungarian Academy of Science

1987-1997

University of Veterinary Science Central Laboratory

researcher

1997-2000

 University of Veterinary Science

Department of Pharmacology and Toxicology

researcher

2000-2016

Szent István University

Faculty of Veterinary science

Department of Pharmacology and Toxicology

researcher

2016-

University of Veterinary Medicine

Department of Pharmacology and Toxicology
researcher
---
Education, qualificationa and degrees
1979.

Budapest University of Technology and Economics

Faculty of Chemical Technology

graduate chemical engineer

1981.

Budapest University of Technology and Economics

Faculty of Chemical Technology

qualified chemical engineer

1989.

Expert of Analytical Chemistry

Hungarian Association for chemistry

2001.
Toxicological course (SZIE-ÁOTK Vet. Postgrad.)
2001.
GLP course (ogyi course)
2005.
Toxicological course (Hungarian Toxicological Comitee)
2007.

GLP course (Hungarian Separation Scientific Comitee)

7. International Balaton Symposium: High Performance

Separation Methods

2008.
GLP course (Hungarian Separation Scientific Comitee)
2008.
GLP course (SzTE, Faculty of Medicine Science)
2011.
Course of Chromatography (Merck)
2016., 2017., 2018., 2019.
Course and education of Chromatography (Szeged, Hungarian Association for chemistry)
2011., 2013., 2015,. 2017., 

2019.

GLP course (Hungarian Toxicological Comitee GLP section)
 Expertise and professional fields of interests
Expertise
High performance liquid chromatographic and LC-MS invetigations of medicines, vitamines, antioxidants and mycotoxins.
Gaschromatoraphic investigation of volatile fatty acids and latic acid.
Evaluation and validation of HPLC and LC-MS methods.
Facts as of January 2006
Number os scientific papers: 24
Total impact factor. 10.107
Impact factor of the 10 most important papers: 9.446
Fields of interest
Analysis of veterinary products for pharmacokinetic and residue studies.
Determination of fat and water soluble vitamines from different biologocal matrices.
Development and validation of HPLC and LC-MS methods.
Accreditation of HPLC and LC-MS laboratories.
Teahing practice
Pharmacological practicals for hungarian veterinary students
Pharmacological practicals for veternary students of foreign language education
Knowledge of language
English: Hungarian state exam – intemadiate level – type ''
Russian: Hungarian state exam – basic level – type ''
Other skills
Computer skills and competences: good command of Ms Word, Excell, internet, Windows
Driving Licence
Budapest, 04.09.2020.