Name
Dr. Gerencsér Ferencné
Department
Position: Master teacher
Extension
+361 478 4100 / 8692
Location
Rottenbiller Street, 50. 1/7.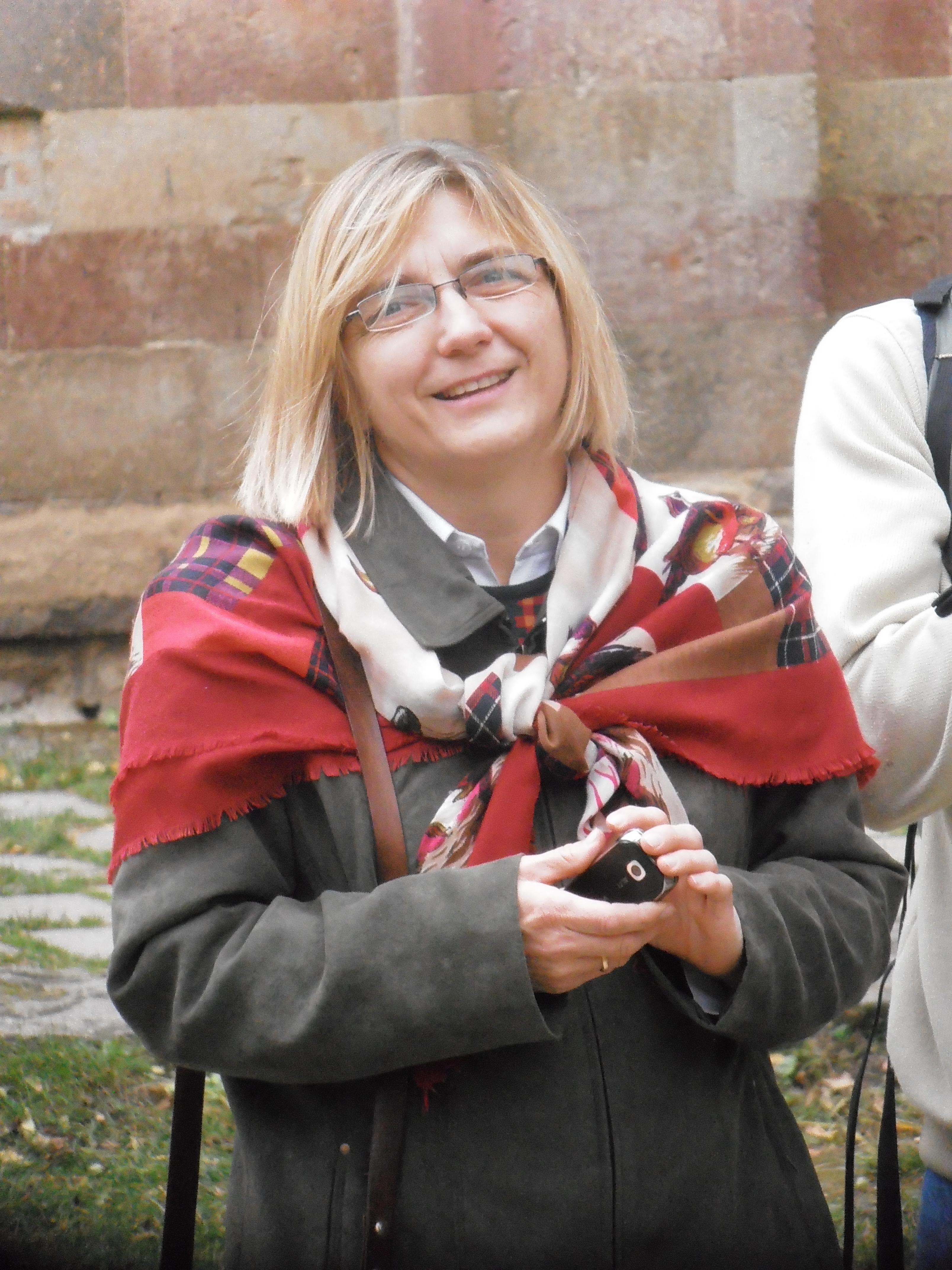 Introduction
I joined the Department of Botany in 2014 in connection with the teaching of medicinal plants. Later, I also participated in the teaching of veterinary botany and the development of the redesigned curriculum, primarily plant chemistry. In addition to these two subjects, I am currently leading a course in German on poisonous garden and indoor plants. I see myself as a teacher, I only carry out research tasks as a collaborator on smaller projects.
My work is my hobby: I am interested in everything related to education, herbs and the German language. I spend my time outside of work with my family.
Main research areas:
possibilities of using medicinal plants in veterinary practice
secondary metabolic products and their detection
Progress
Workplaces
Institutions
Post
 1993 -1994

 Gyógynövénykutató Intézet

(Medicinal Plant Research Institute)

scientific intern
 1990-1993

 Gödöllői Agrártudományi Egyetem Tanárképző Intézete

(Gödöllő University of Agricultural Sciences Teacher Training Institute)

teacher of horticultural engineering
 1988-1993

 Kertészeti és Élelmiszeripari Egyetem, Kertészeti Kar, Gyógynövénytermesztés Szak

(University of Horticulture and Food Industry, Faculty of Horticulture, Cultivation of Medicinal Plants)

 certified horticultural engineer
Professional organization membership
Number of thesis/TDK students to date
1
Publication list (Top10)
MTMT: