Even Vet Hike promises you a great adventure and to hike, however, it's basically a community event for our vet students.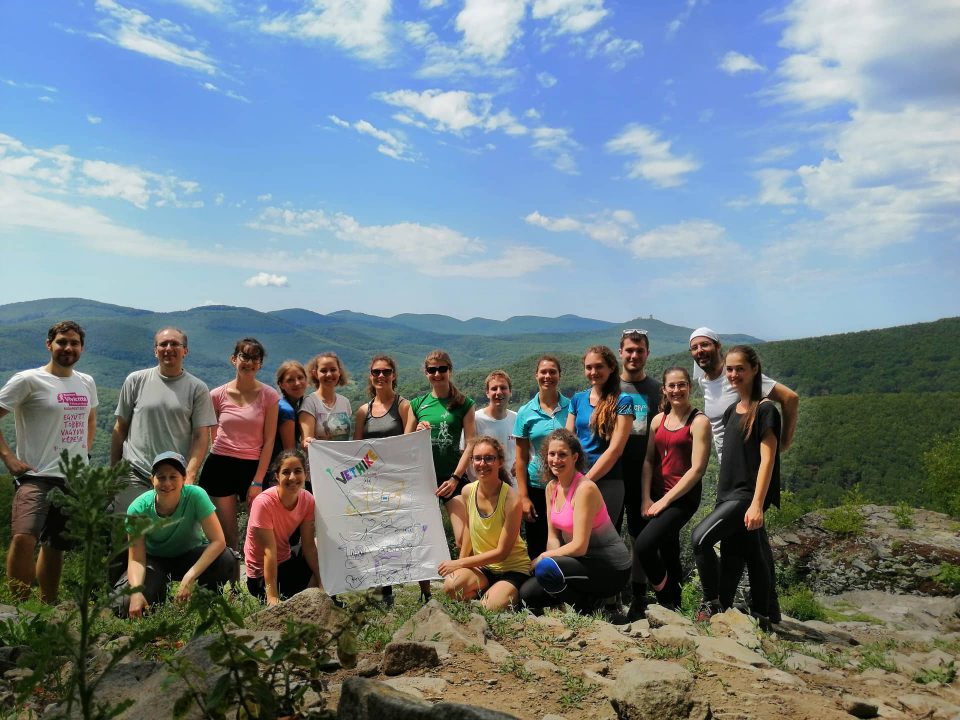 On this week students could make relationships between classes and they had the chance to discover a part of our beautiful country along the National Blue Line. Dr Dániel Cserhalmi, Head of the Botany Department of the University of Veterinary Medicine has organised the hike fifth time so far.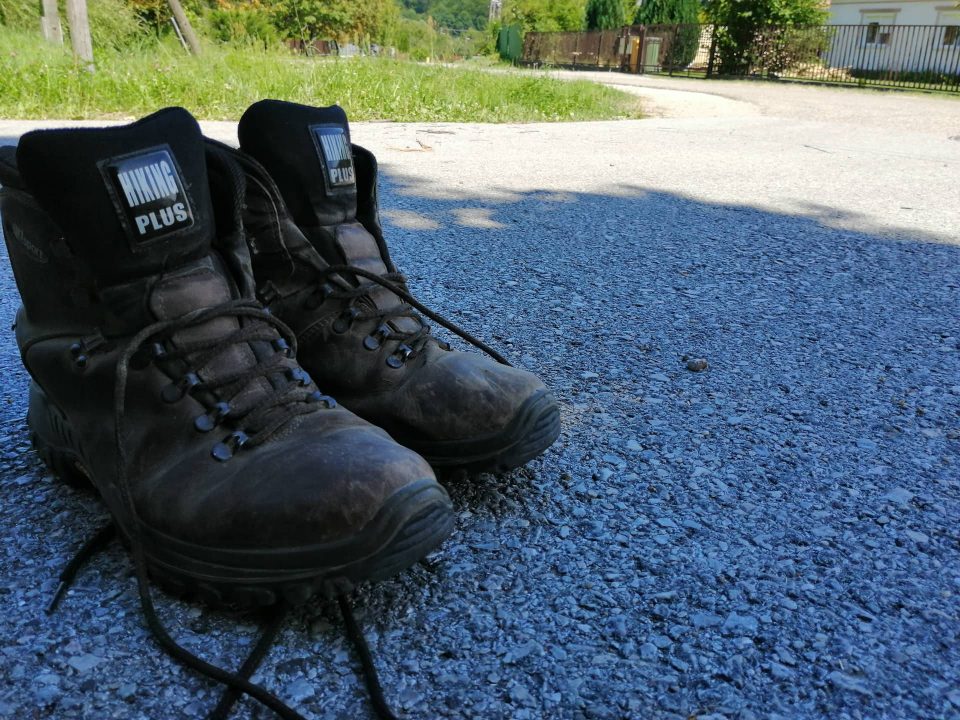 The hike lasted more than 100 kilometres started in Boldogkőváralja and ended in Hollóháza which is the eastern endpoint of the National Blue Line. Along the road, they climbed upon the castle of Boldogkőváralja and later the enjoyed the rural hospitality in Makkoshotyka. They slipped along the zipline of the adventure park in Sátoraljaújhely, and later across Bózsva and Füzér they climbed upon Nagy-Milic, the highest peak of Zemplén Mountains.
After the hike, they relaxed with a cold drink and decided to participate in the one-week adventure of 2020 as well.
Photos: Dr Dániel Cserhalmi