Degree
veterinary doctor (pig health specialist)
Department
Position: university teaching assistant
Location
Üllő, Dóramajor, Livestock Diagnostic Center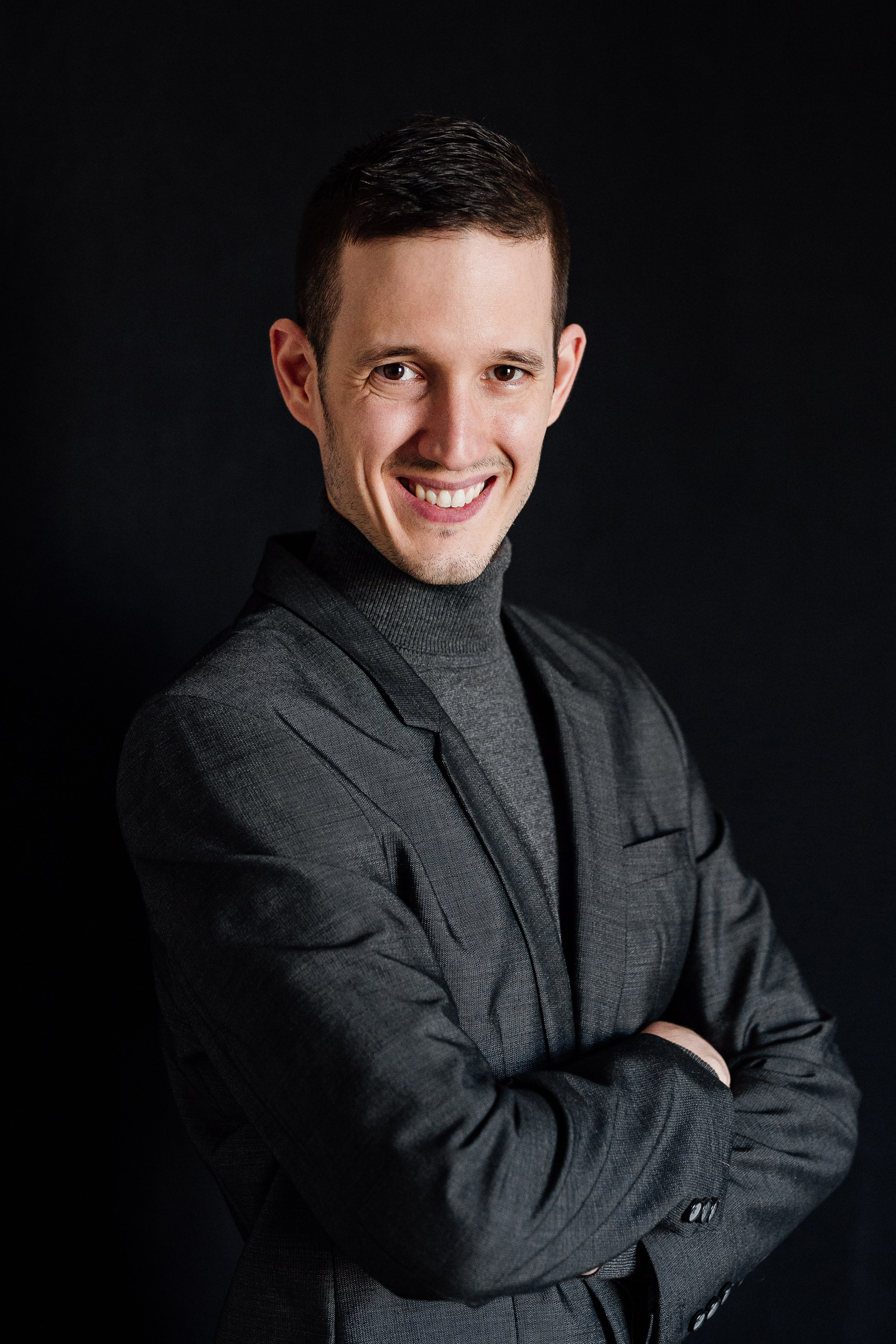 Introduction
Since 2015, I have been involved in the graduate education of pathology by holding quarterly exercises in Hungarian and English, as well as third-year classroom lectures since 2019. As a laboratory veterinarian working in the daily routine, I try to put the practice-oriented pathological and autopsy-diagnostic approach and the acquisition of practical skills based on these into the focus of my teaching activities.
Main research areas:
Application and development of molecular biological tests in routine veterinary laboratory diagnostics
Examination of methicillin-resistant Staphylococcus aureus strains isolated from horses and farm animals
Investigation of antimicrobial resistance of pathogenic bacteria isolated from large animals
Progress:
I received his veterinary doctorate in 2013 at the then Faculty of Veterinary Medicine in Budapest. In the same year, I started working as an assigned research veterinarian in the Large Animal Clinical Research Group of the MTA-SZIE based in Aulő. From 2015, as a PhD student, I participated in the educational, research and service activities of the Department of Farm Animal Medicine and Clinical Diagnostic Laboratory, which has since ceased to exist, and its legal successor, the Farm Animal Diagnostic Center. I received my pig health specialist veterinary certificate in 2017. From 2018, as a university teaching assistant, I will first perform teaching and research duties at the Department of Farm Animal Medicine, and from 2019, at the Department of Pathology.
Professional organization membership
Number of thesis/TDK students to date:
7 graduate theses
6 TDK work
1 specialist veterinary diploma thesis (ruminant health training)
Publication list (Top10)
The up-to-date publication list is available on the website of the Hungarian Museum of Scientific Works (MTMT).